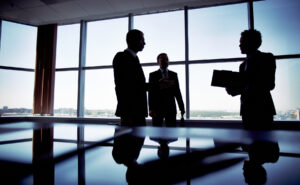 Cyber One insurance provides compensation for company losses caused by interruption of normal operations due to systems downtime. It also covers the liability to third parties related to data privacy and reputation. Our unique holistic approach combines financial protection with a full range of technical risk assessment and management solutions. Thanks to our in-house Security Operation Center, we ensure real cyber risk mitigation for our clients.
First party coverage:
Digital Assets Damage
Cyber Business Interruption
Cyber Extortion
Restriction of Access
Breach Response
Cyber Terrorism
Personal Reputation
Third party coverage:
Privacy Liability Claims
Internet Media Liability Claims
PCI Security Standarts Related Expenses
Regulatory Defense and Penalties
Our insurance solution for small and medium-sized companies gives your business stability, peace of mind and the advantage to succeed in the digital world at an affordable price. To guarantee the safety of SMEs, we included an Endpoint Detection and Response (EDR) security management service in their Cyber Insurance package. This cutting-edge technology not only monitors all unauthorized and suspicious activities but also responds and blocks potential cyber attacks.
Data Breach Response
Expert Help with Handling a Cyber Threat or a Cyber Attack
Assistance in the Event of Cyber Theft
Advice on Circumventing Deny of Access to Office Systems
Up to 25 Hours Specialized Help Provided to a Third Party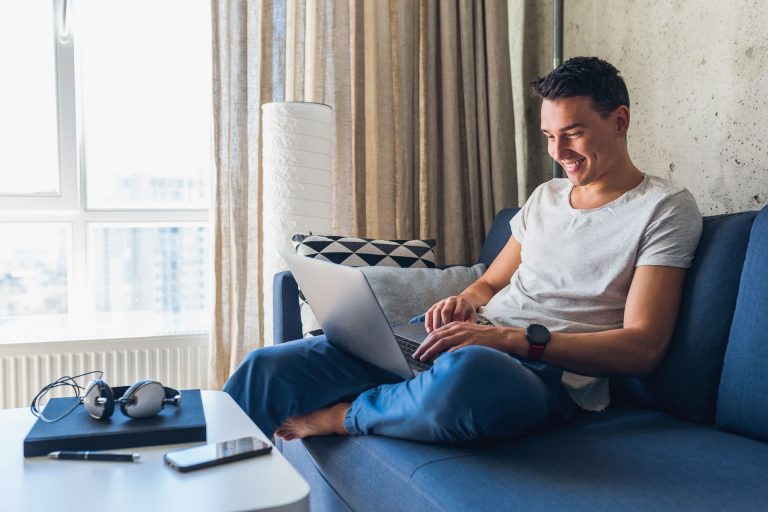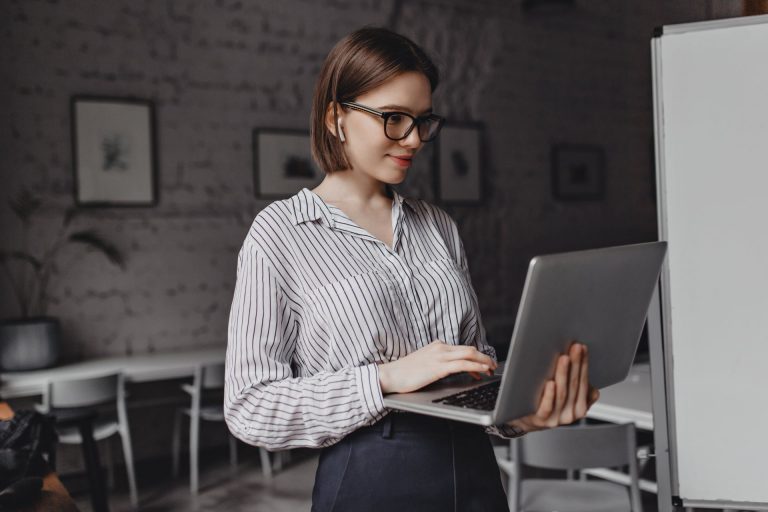 Cyber Individual Insurance